Delivering on Diversity. Introducing PRIDE month: Nikki Horwood, Sharktower's Chief Marketing Officer
Posted by Team Sharktower on June 7th, 2021
Scotland is internationally recognised as a welcoming and inclusive nation, and we're fortunate that Sharktower HQ is right in the centre of Edinburgh, a city which has a thriving LGBTQI+ community and scene.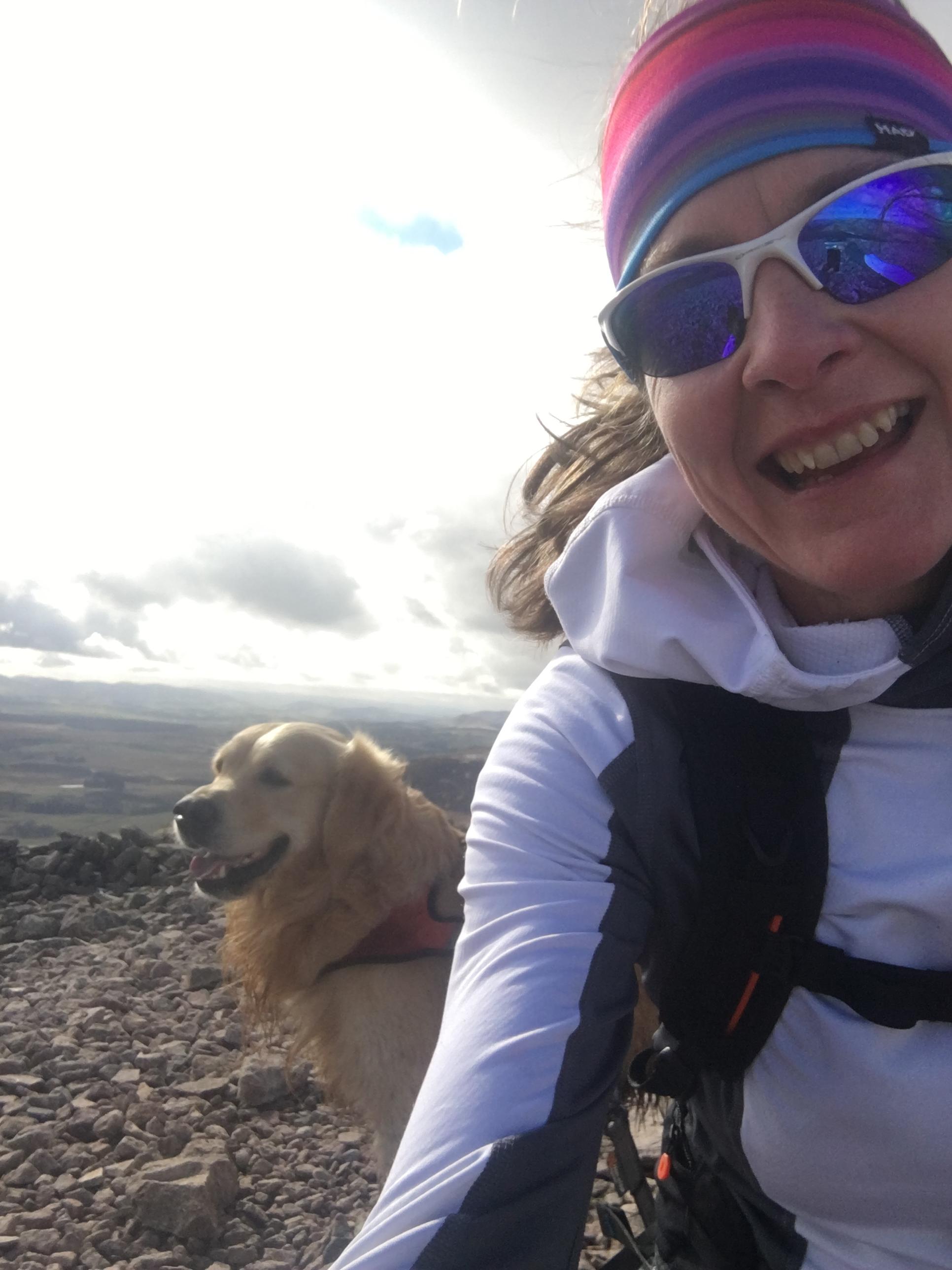 Our diversity is something that we're very proud of. Team Sharktower is diverse in sexual orientation, as well as age, race, nationality and gender. We recognise how different views and perspectives are critical to us building the best experience for our equally diverse community.  
At Sharktower, we're in an incredible position to help make change possible in the world around us; we have created a platform that helps the change makers achieve goals and deliver impact. And behind the scenes, we strive to live and breathe diversity and inclusion in how we work every day at Sharktower. 
One of our core philosophies is 'we break down barriers', and that guides how we are working towards a world that isn't just good for a small few, but one that's good for everyone.
We check in regularly for employee feedback. We are quick to challenge when we think team members may not be making fair decisions or acting on bias. We challenge our language and phrases. We ensure pay parity, and our benefits package provides the flexibility to support employees through different life stages. 
From my perspective, as a proud member of the LGBTQI+ community, I know a good proportion of the community has not 'come out' at work for fear of discrimination, being unwelcome, and risking potential career opportunities. It takes a lot of mental energy to hide who you are, and research shows that being unable to disclose your sexual identity is consistently linked with depression and suicide. To create a thriving team and business, ensuring an inclusive workplace culture and an environment where employees feel welcome in every sense is a must.  
As our strapline says: Change is complex, but delivering it doesn't have to be. One step at a time, I'm proud to be part of a business that's always breaking down barriers.
Happy PRIDE month!
Nikki
Resources to find out what's on in Scotland:
 *Image credit, @ArmyinScotland on Twitter.